I obsess over Elie Saab's collections. One of my dreams is to own one of his gorgeous gowns! Elie Saab's collections are typically full of jeweled and lacy red-carpet gowns and while this collection definitely had those stand-out pieces, it seemed a bit younger. This is probably due to the shorter length in most pieces, a bit more strategy when revealing skin and the diversity in silhouettes. All in all, Elie Saab delivered another perfect collection. His beading, eye for detail and color choice always sets him apart from other designers.
THE BEST LOOKS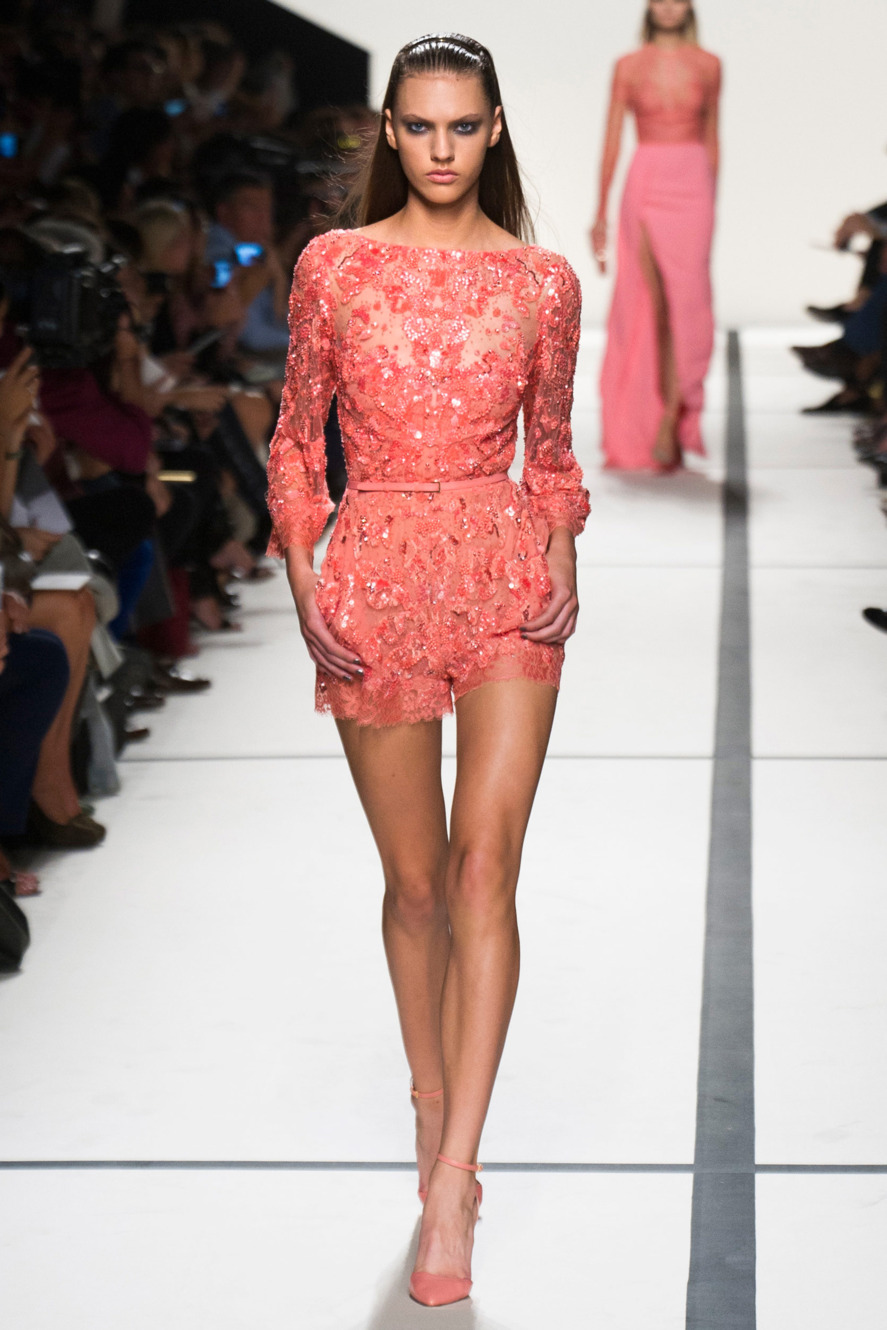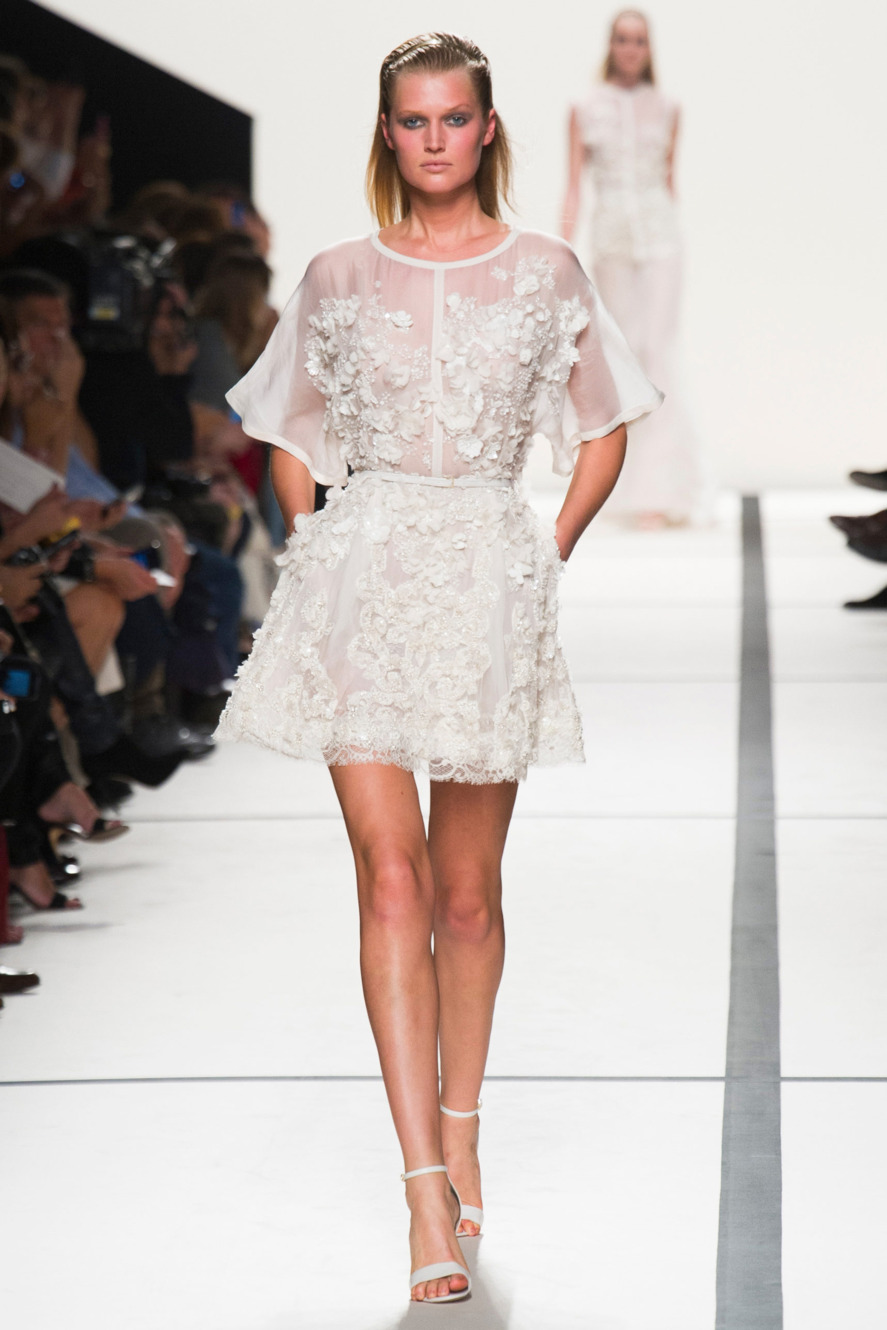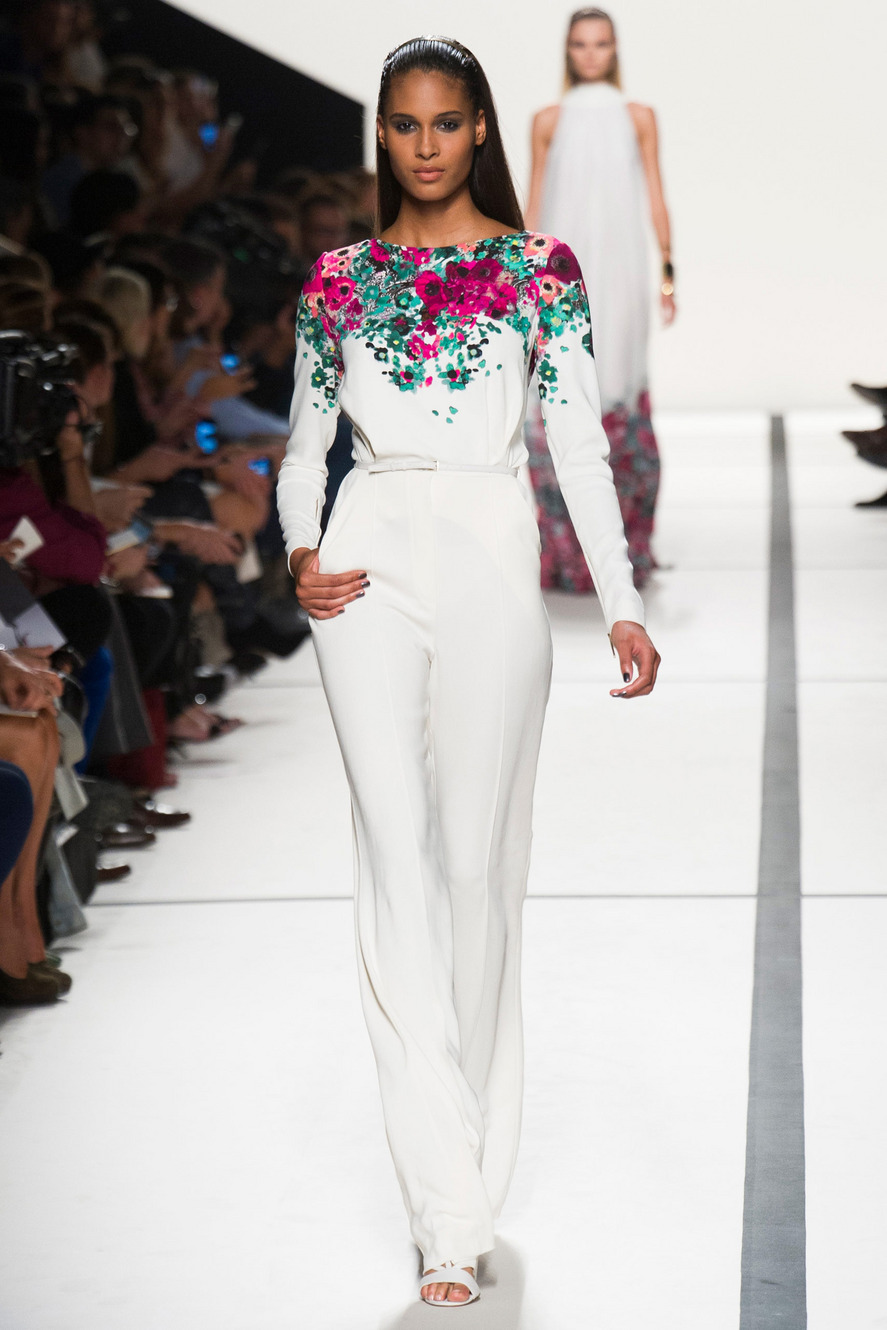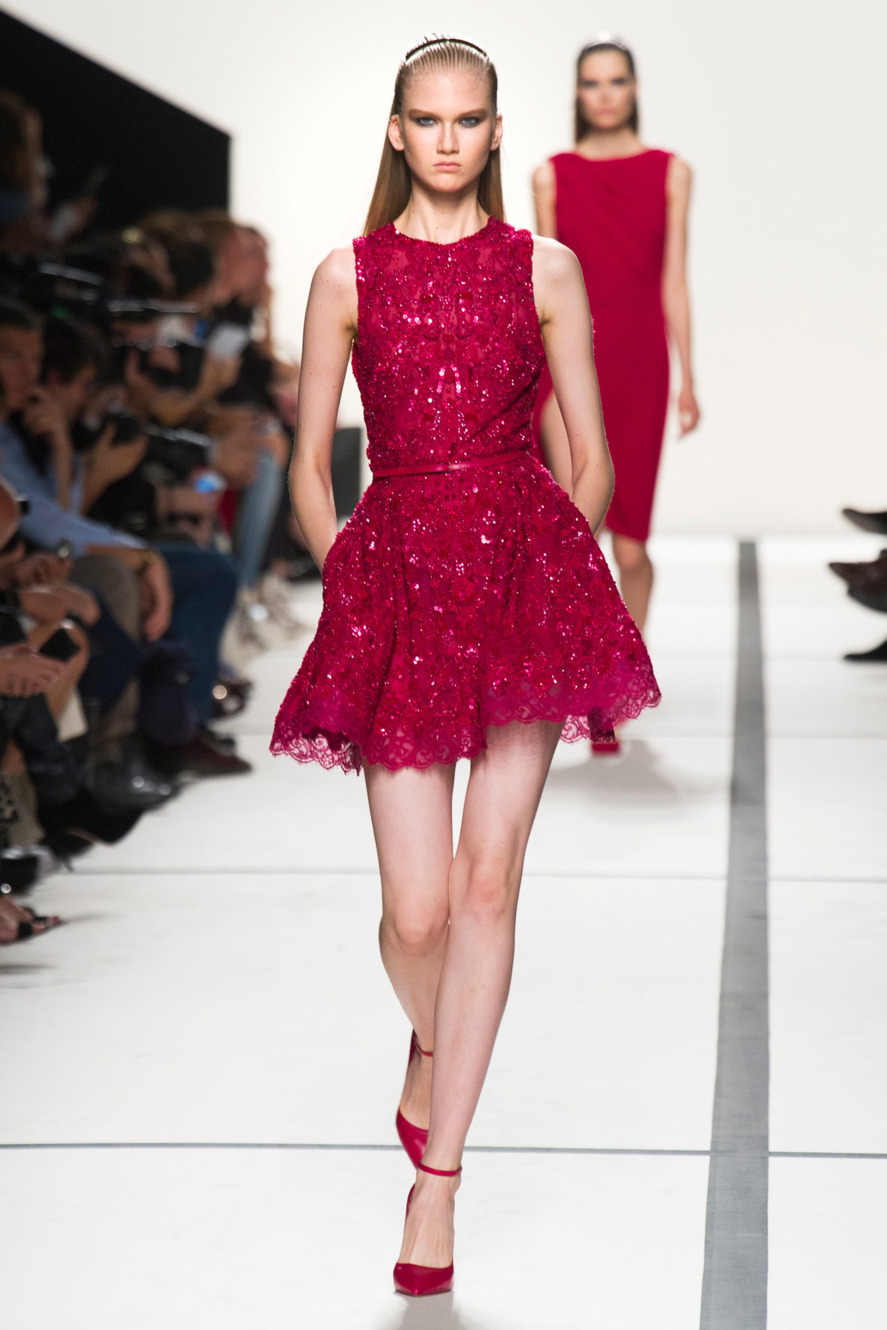 THE WORST LOOKS
For this Elie Saab collection, I unfortunately don't have any bad looks to show you. It's truly perfect!
LOOKS THAT I WOULD WEAR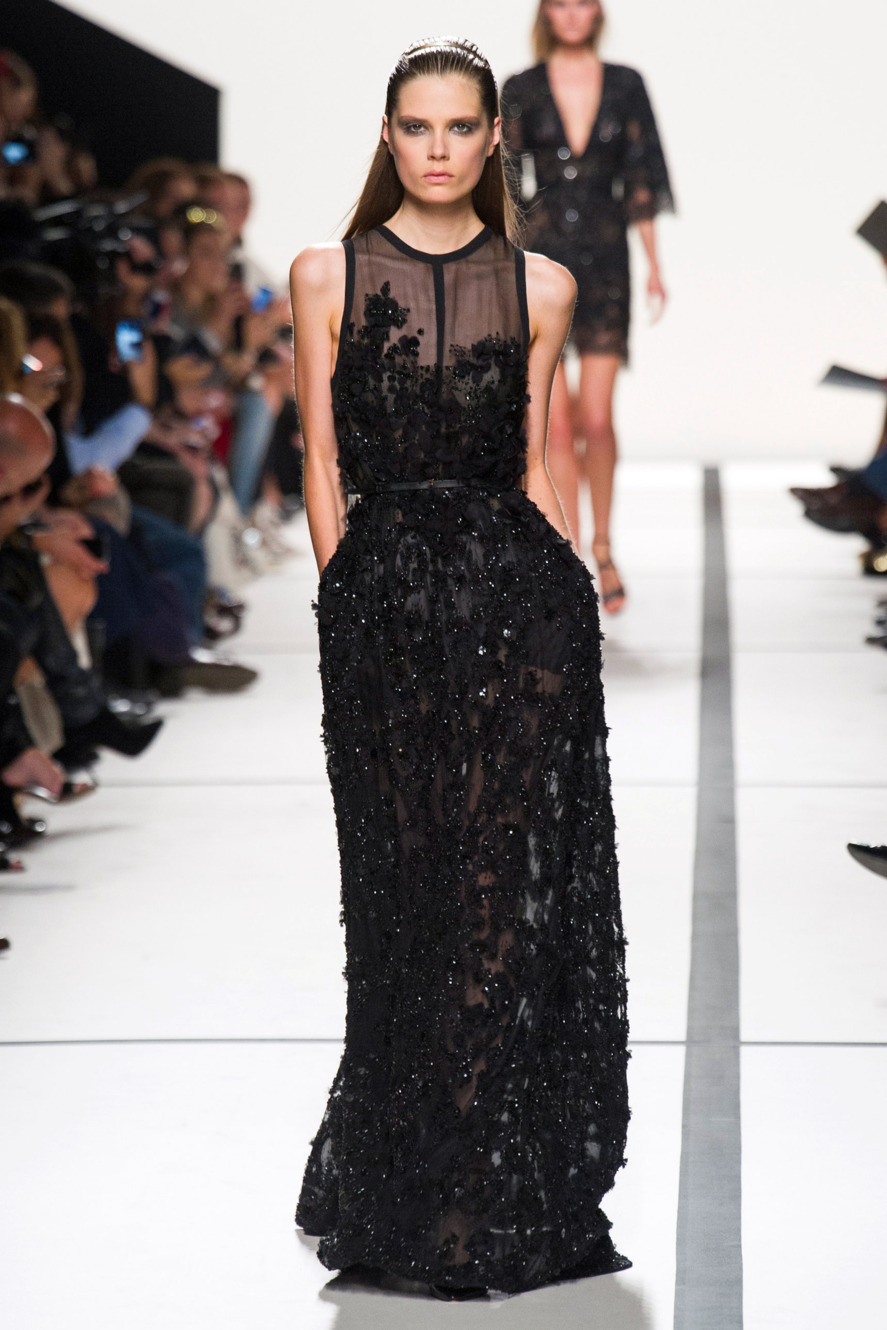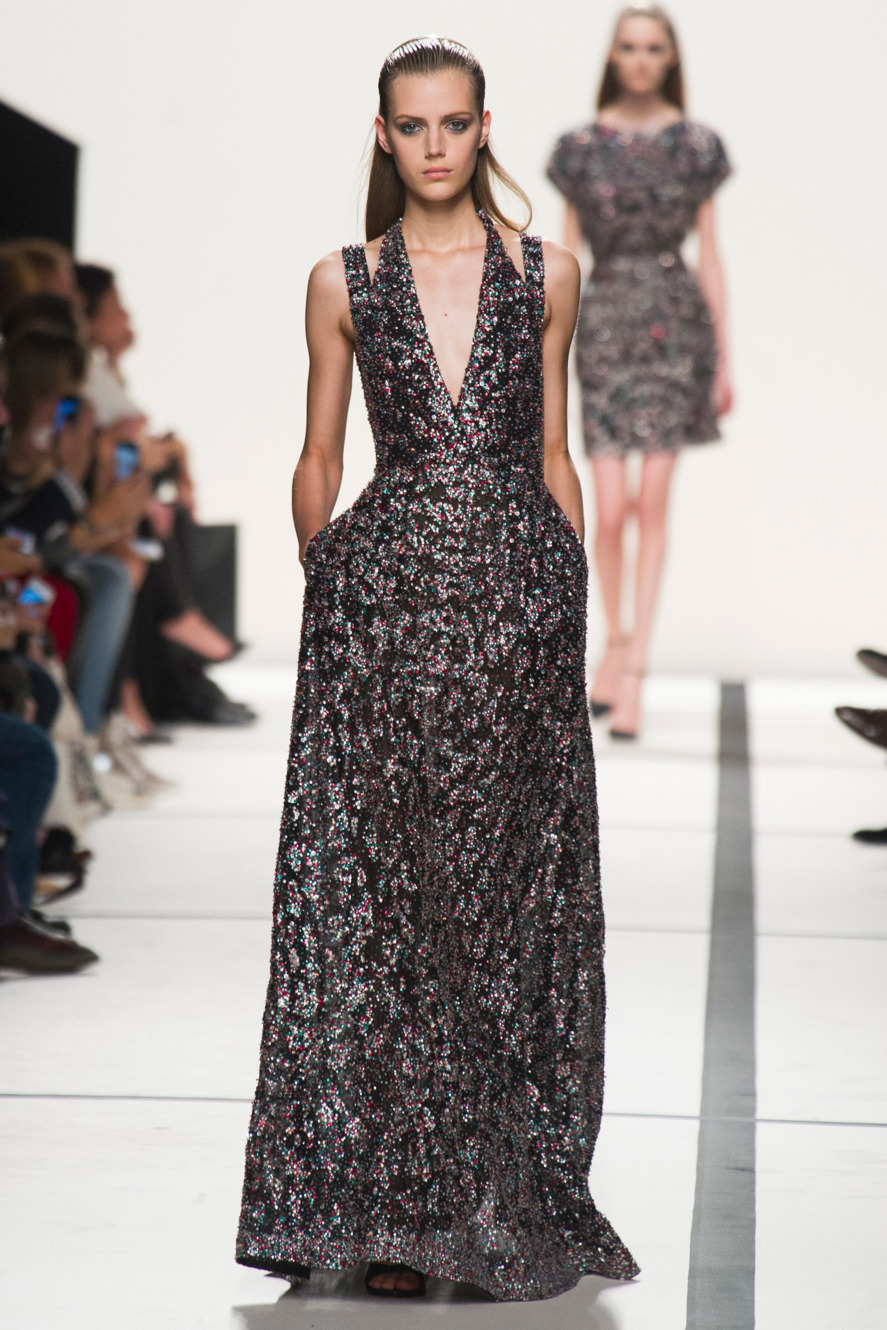 Here's the link to the full collection! Which one is your favorite piece?